After the COVID-19 pandemic halted many social gatherings during the summer of 2020, the Shawano County Historical Society was excited to host its 13th annual Rhubarb Fest on Saturday, June 19, 2021! We are extremely grateful that the people of Shawano County came out in droves on that beautiful, sunny day to support, learn, and share our collective history.
The morning began with volunteers working diligently to set up the event. Many people came together to set up and work the gift shop, the dessert line, the brat stand, and the sitting area.
At 10:00 in the morning, people began moseying over to Heritage Park to join in the festivities. No matter your interest, from food….
to shopping…
to history….
There was something at Rhubarb Fest for everyone! We are grateful for the support Shawano County residents showed us. Because of all of you, we can continue to enrich people's lives through history!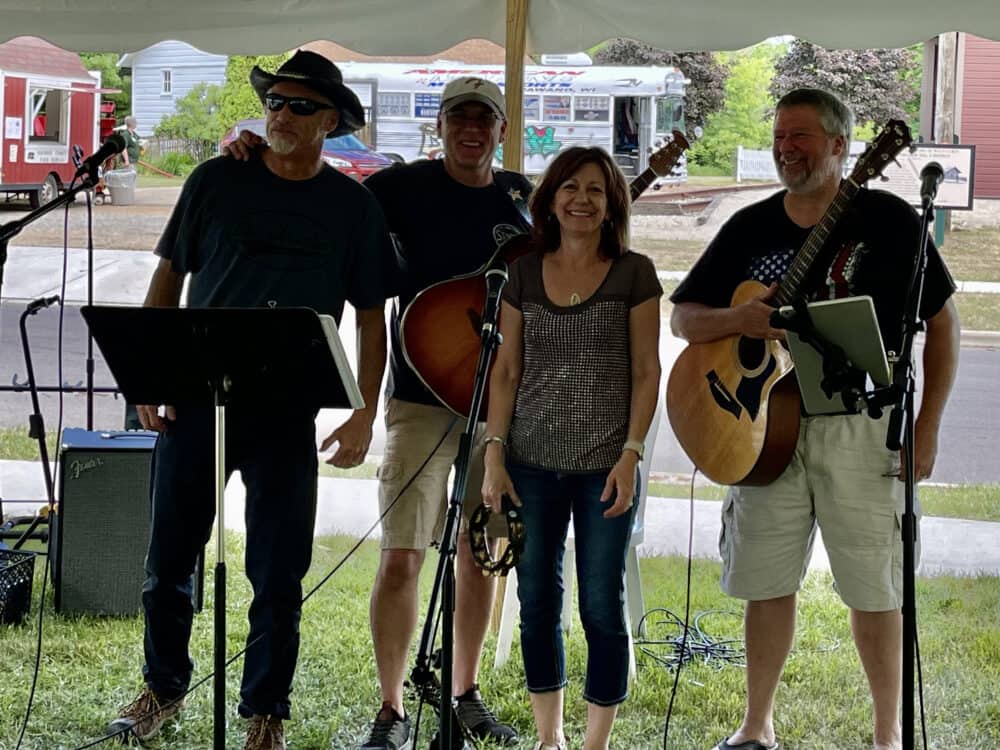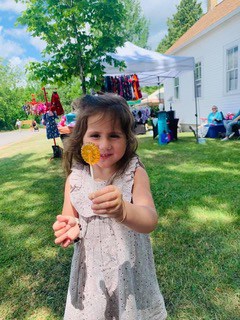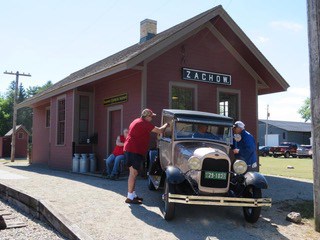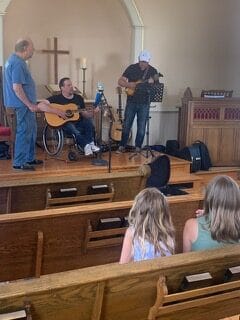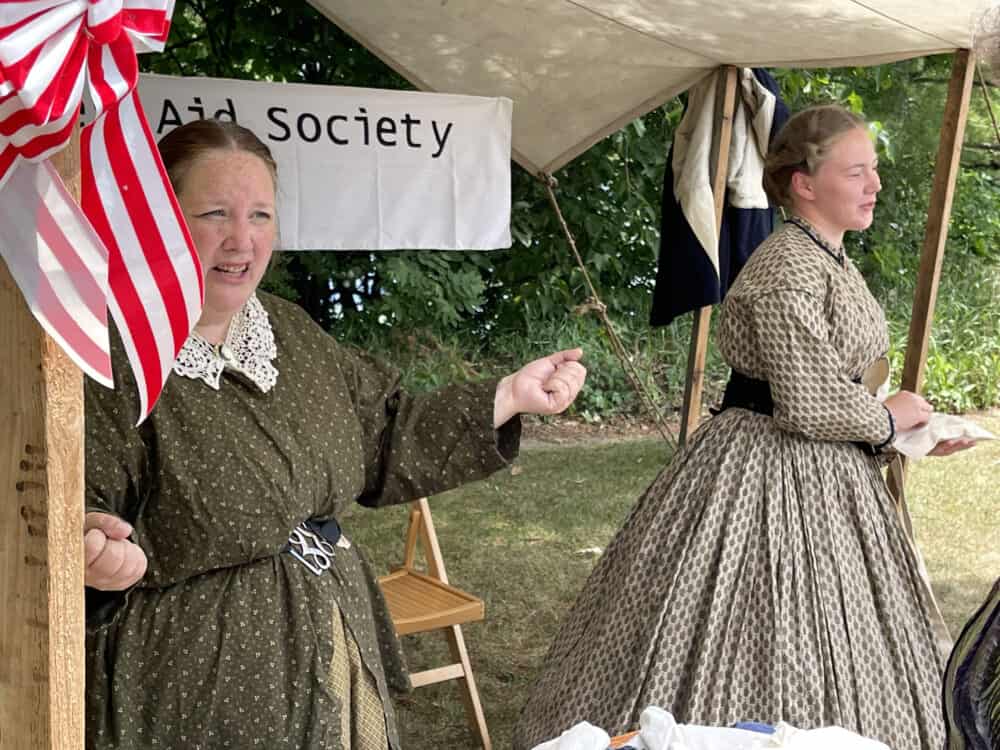 Please join us next year and help us preserve the culture and history of Shawano County!